Qualification honor
Years of trials and hardships have witnessed its strength. In the increasingly fierce competition, Feijie has established a good brand image, and its products enjoy a high reputation in the industry. Those with extraordinary temperament will overwhelm the crowd with brand charm.
Feijie, like a splendid star, shines in the vast starry sky; Feijie, with its unique charm, has won many honors, Feijie will never stop and interpret a faster, higher and stronger enterprise Hua Zhang.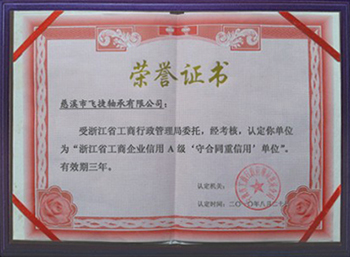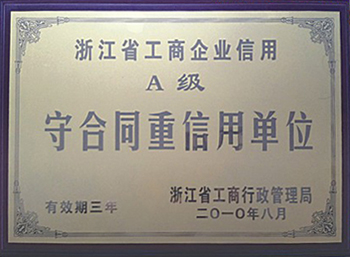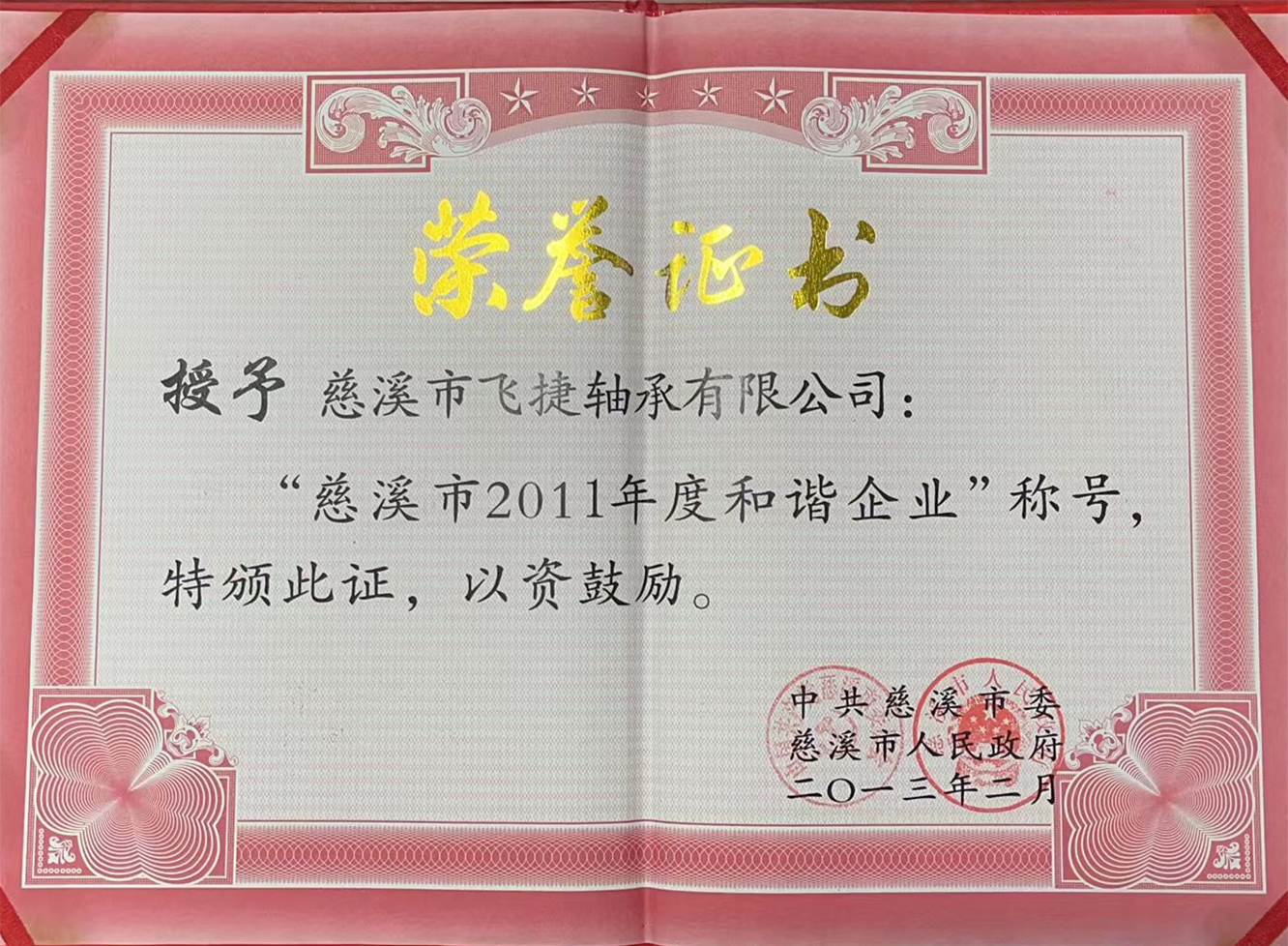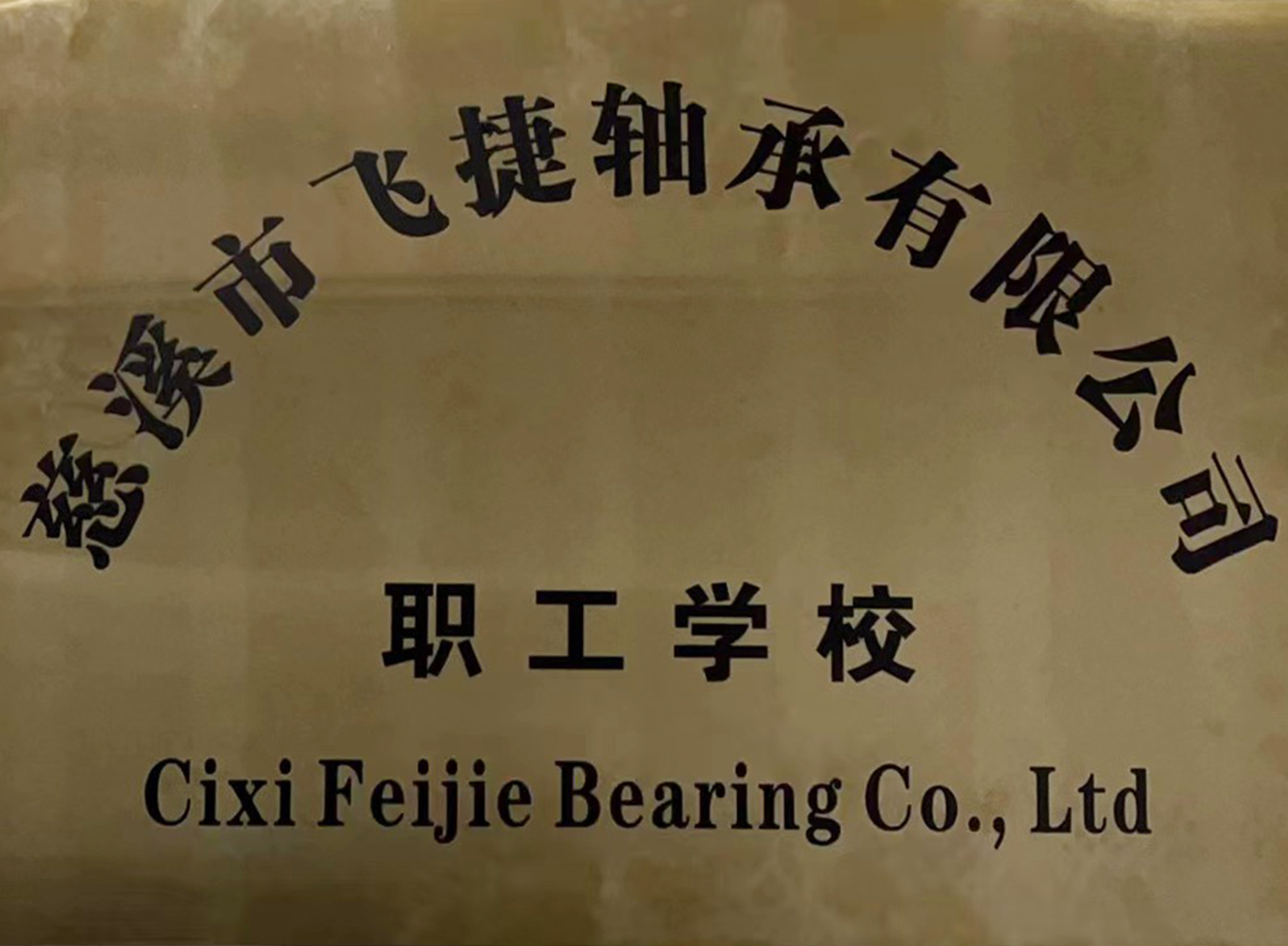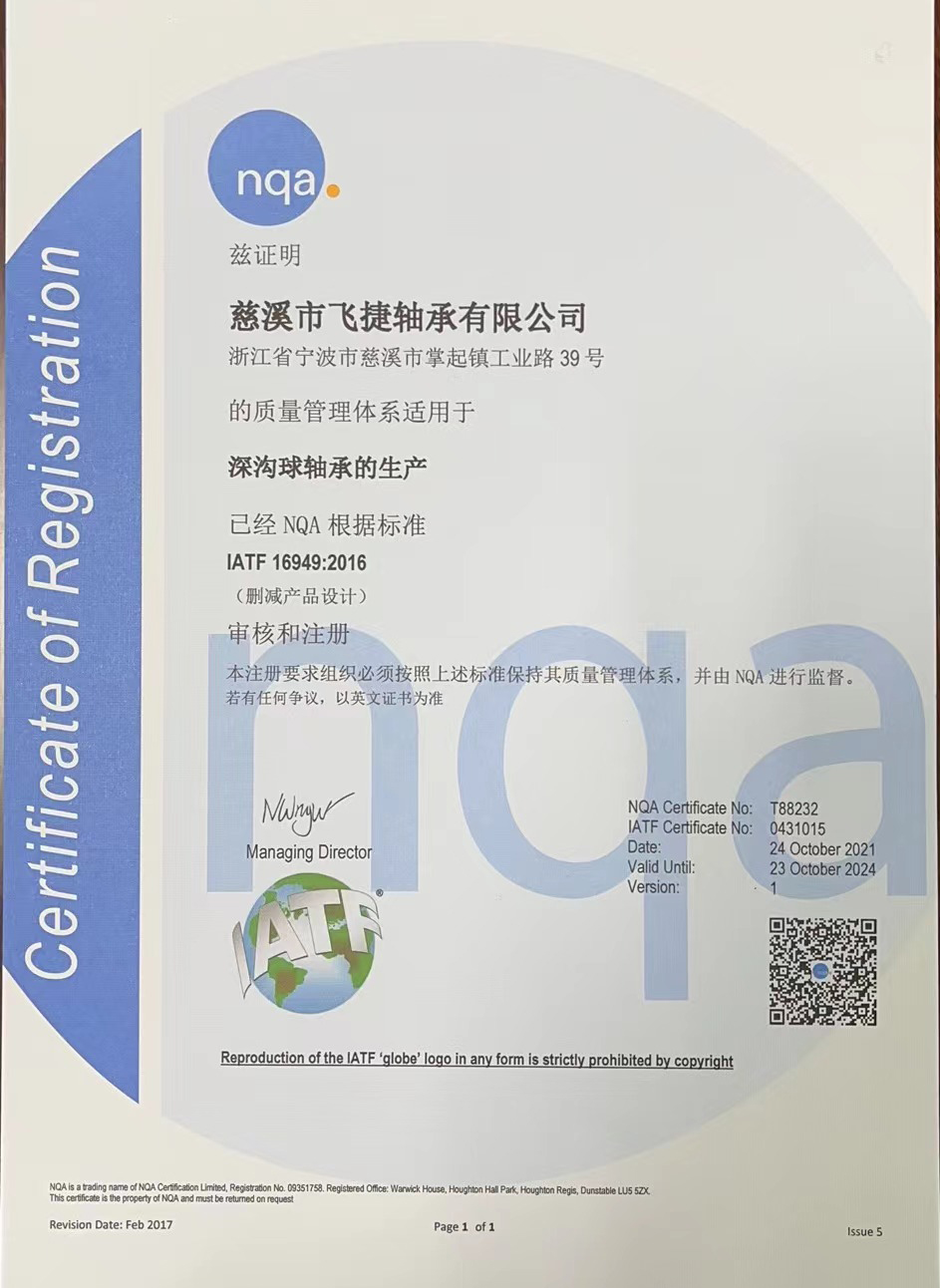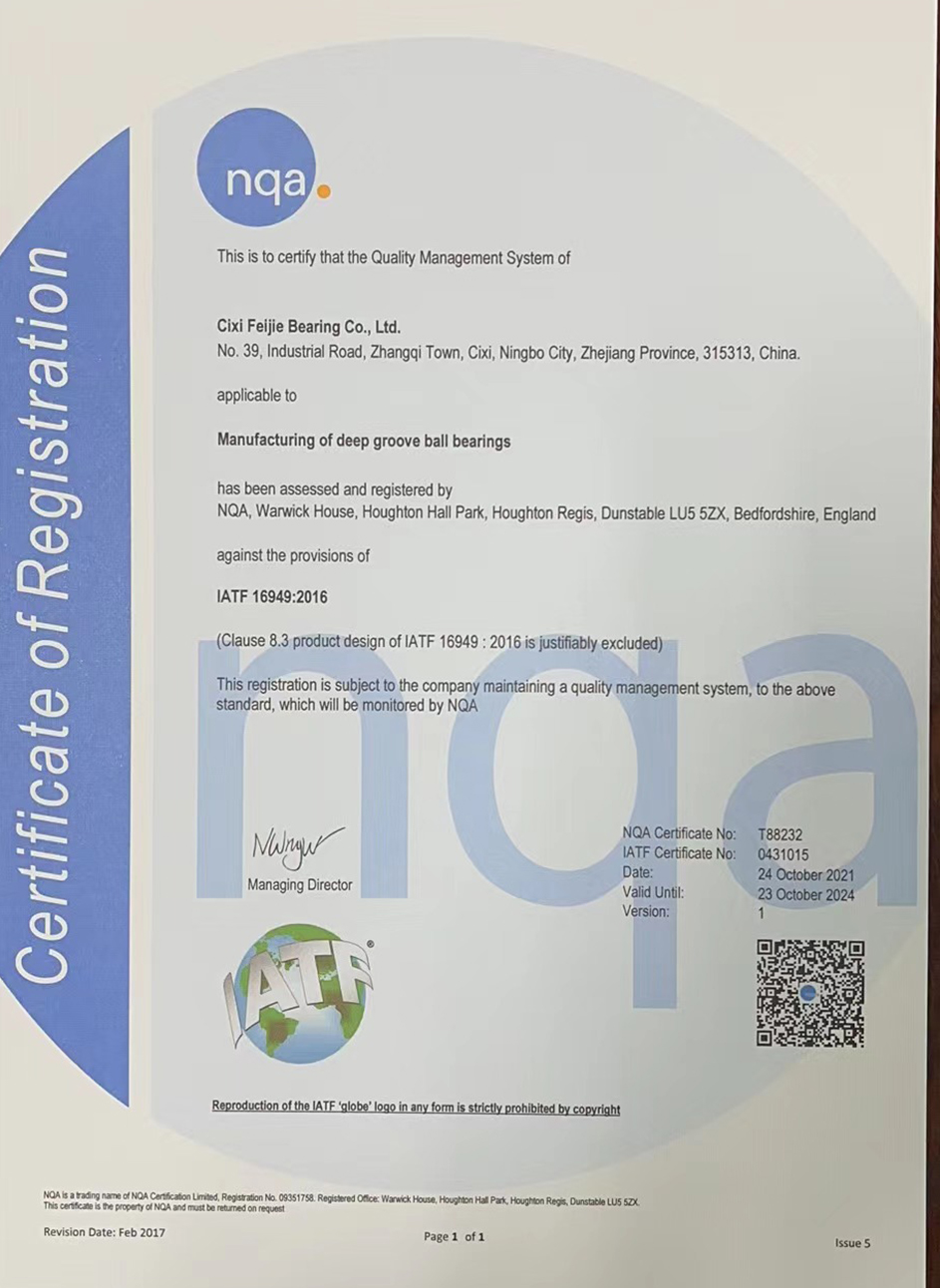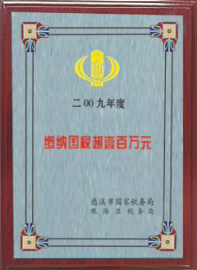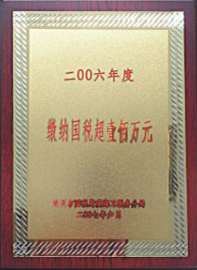 Copyright ©2021Cixi Feijie Bearing Co., Ltd. All right reserved.
Technical support:Yg1st
