Corporate Culture
Feijie supplies deep groove ball bearings with bore diameters from 3 to 100 mm, miniature thin-walled ball bearings, inch size series and various non-standard ball bearings with special requirements to customers all over the world.
While offering a diverse range of products, the company uses a digital warehouse management model to deliver over 2 million sets of bearings produced each month to customers on time.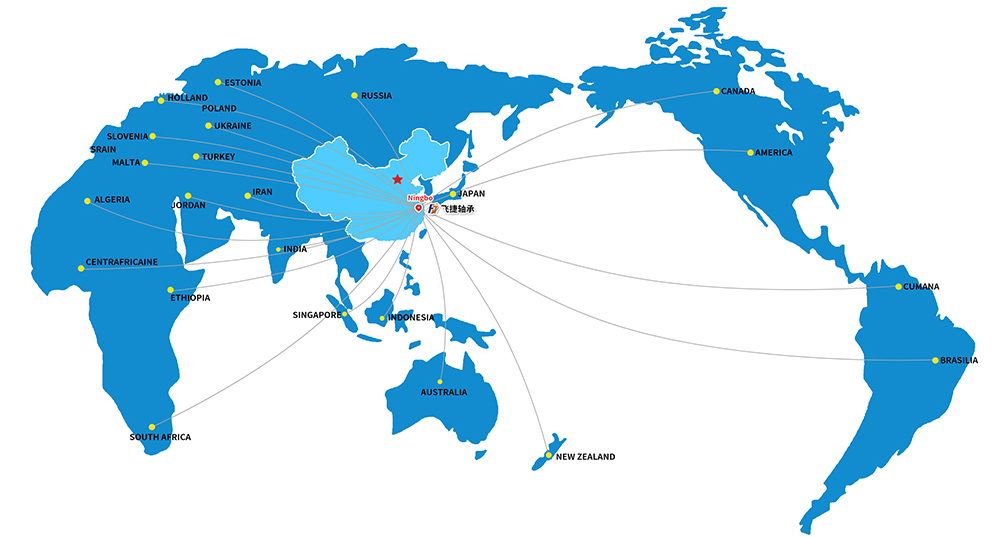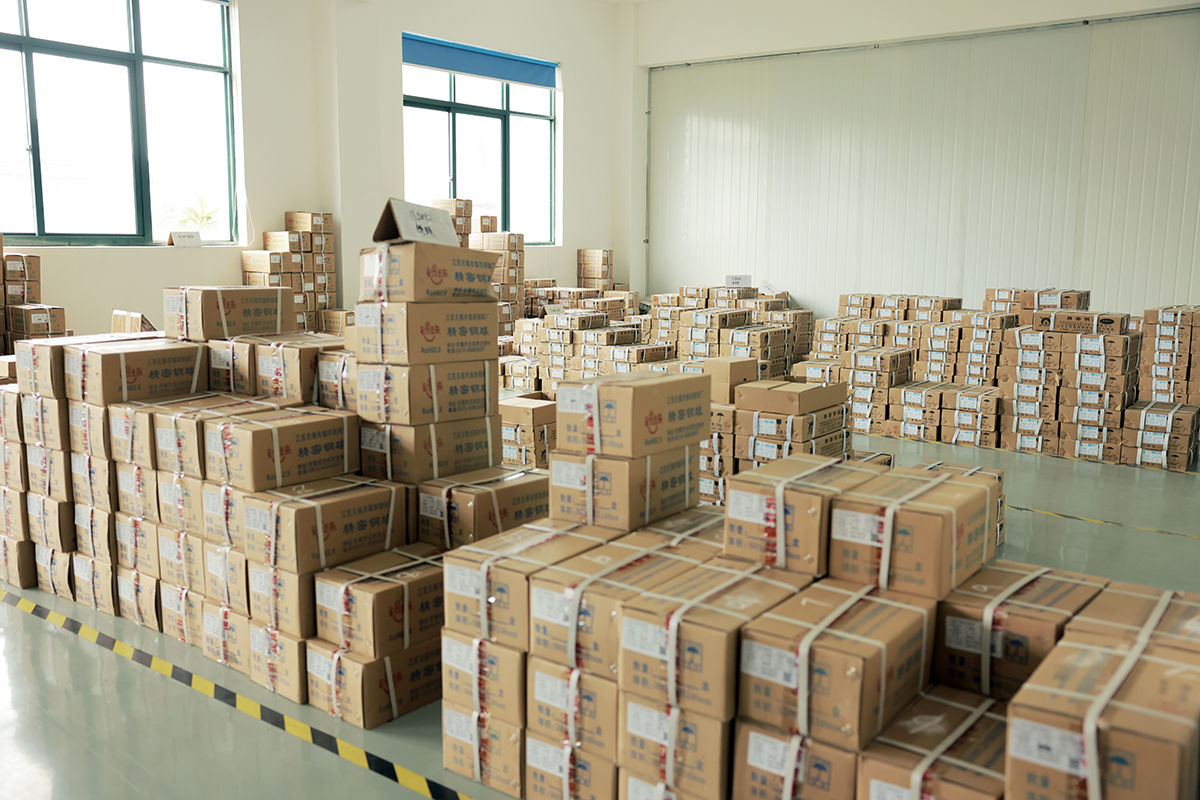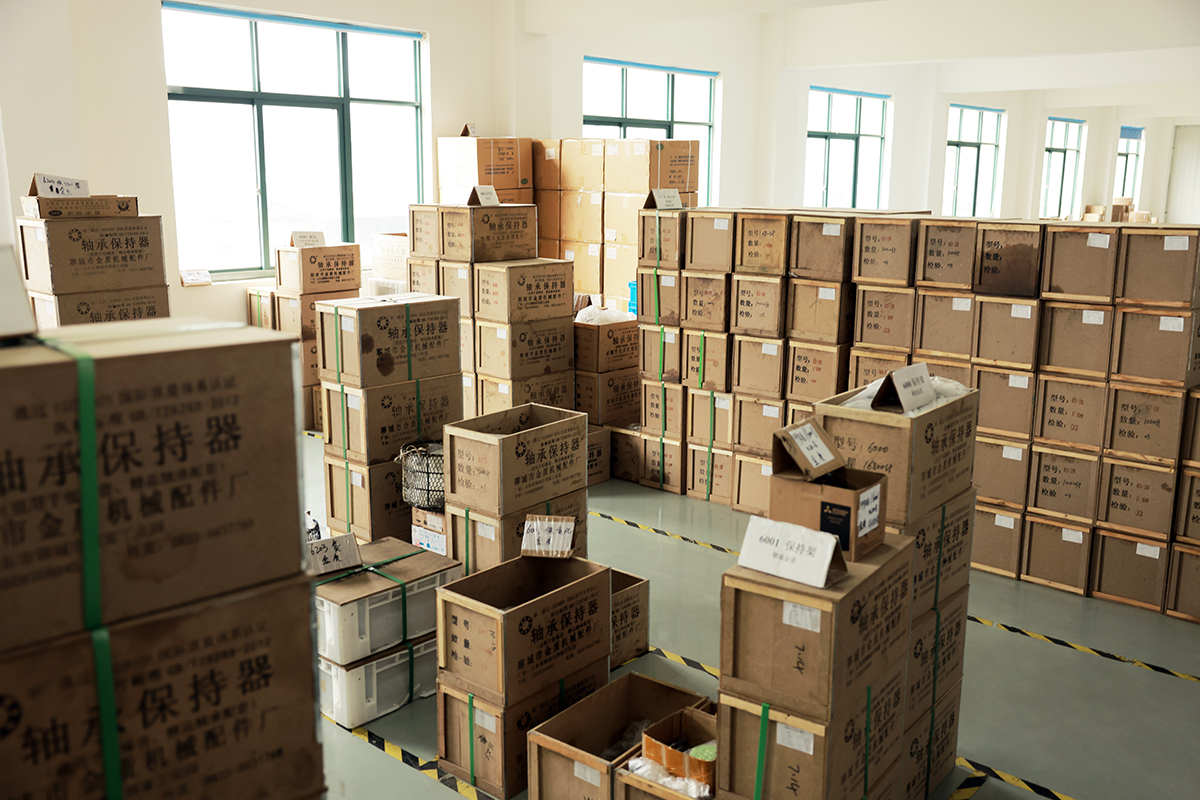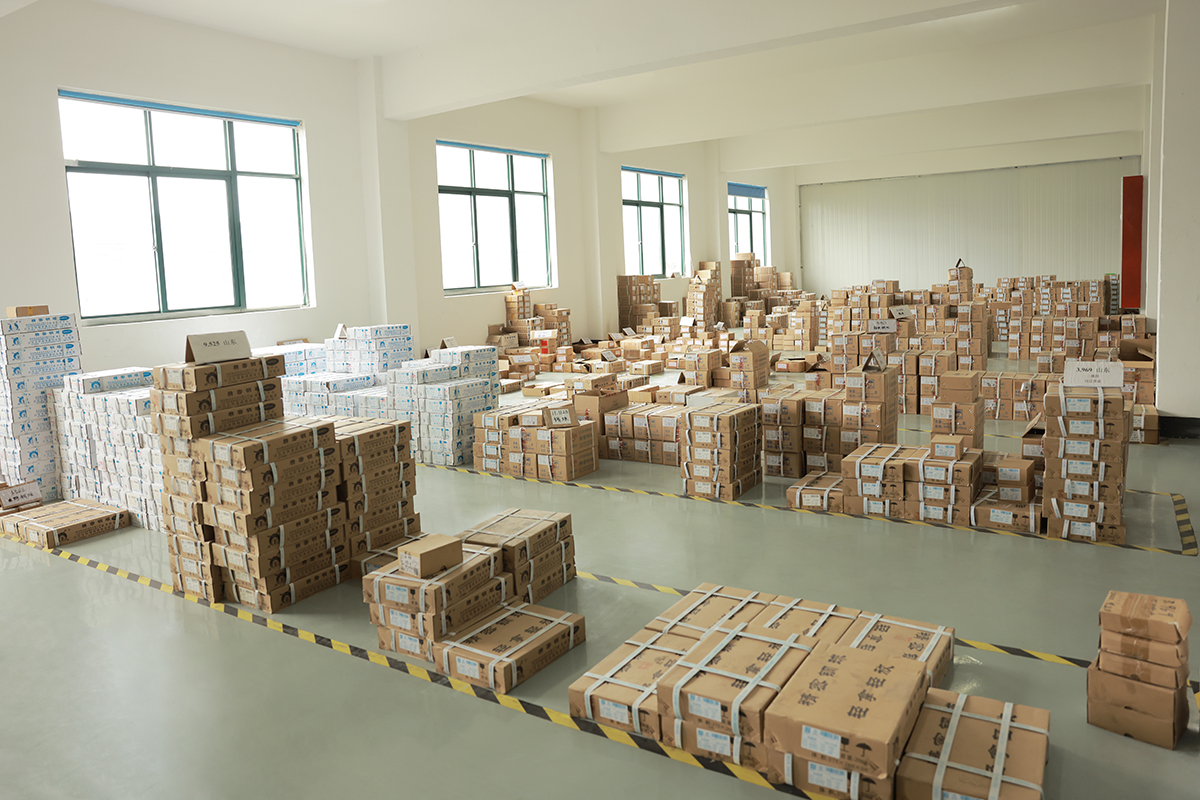 Copyright ©2021Cixi Feijie Bearing Co., Ltd. All right reserved.
Technical support:Yg1st
